MEET KLONDIKE- THE DOG WHO LOVES HIS ARTIST G 

if you don't love it, money back guaranteed!

PayPal protects your privacy and security

SEE ARTIST GIULIANA SUN PAINTINGS ON CBS SUNDAY MORNING SHOW

Exclusive newsletter and wallpaper art 

Copyright © 1999-2017 Artist Giuliana Falco - Making Fine Art Affordable. All Rights Reserved

"Your artwork is deliciously wonderful, 

I love your stuff all over my living room" -Steven Tyler 


currently working on a series of large scale paintings for healing of humanity

I am grateful to my many loyal art patrons who generously support and love this project. 

Together, we are creating holistic fine art for the healing pleasure of humanity.

​Thank you for being an important part of my tribe as a patron making this art possible for humanity. I am forever grateful to each and every one of you on my indelible list.

A gift of gratitude is on its way to you from my art studio, with love.

Giuliana Join this group and

become a patron of the arts today.

Hello Art Lovers and friends! 

This is a very exciting time as I am working on a special series of large scale paintings... 

The artwork shown here is a triptych painting in progress that belongs to the new art collection.

The overall body of work holds deep meaning and divine purpose intended to heal, delight and inspire humanity.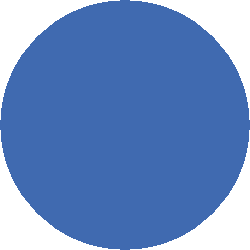 $99.

 supports 

the making of this

 new art series

​"Holy Trinity; And The Leaves Of The Tree Were For The Healing Of The Nations" (acrylic on canvas triptych) 40"X43"